Our "Taste the Coast" itinerary was designed to ensure you make the most of your day in the North Cape Coastal Region with some of the best culinary offerings in Western P.E.I. Pick a few favourites and take your time or pack up for the day and enjoy every stop on the list. It's in your hands!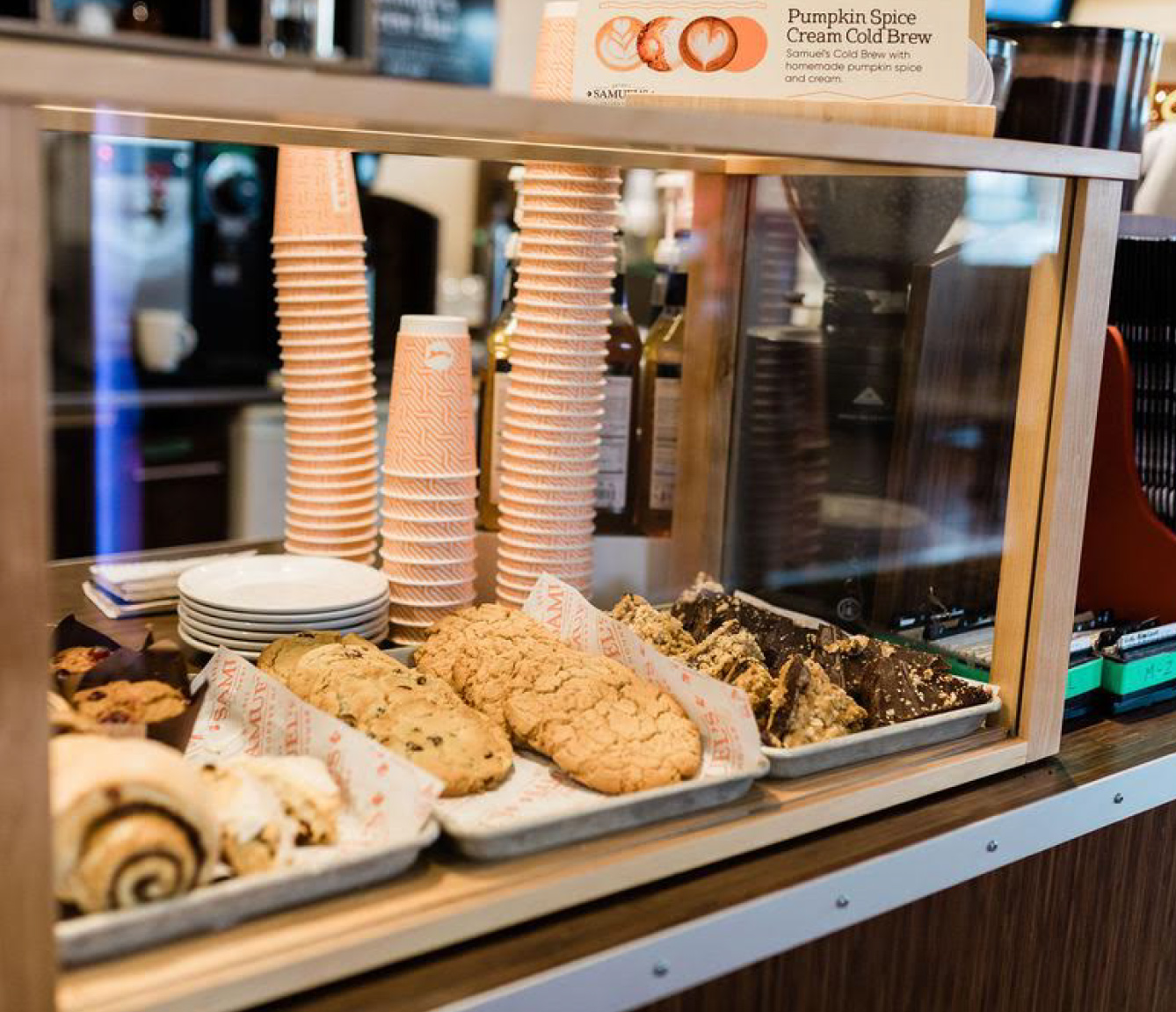 Morning
Samuel's Coffee House
Wake up to local flavours at one of the most charming cafés in town.
4 Queen Street, Summerside
(902) 724-2300
Distance to Next Destination: 41 km
Acadian Culinary Bootcamp  
Savour history as you learn to bake Acadian-style pastries while tapping your toes to traditional Acadian music.
1745 Route 124, Abram-Village
(902) 854-3300
villagemusical.com/en/experiences
Distance to Next Destination: 29 km
All About Clams  
Join John as he takes you to some of his favourite digging spots that are sure bets!
(902) 214-0863
Distance to Next Destination: 43 km
Afternoon
Canadian Potato Museum  
Explore one of PEI's biggest exports and enjoy a hearty lunch in their P.E.I. Potato Country Kitchen.
1 Dewar Lane, O'Leary
(902) 859-2039
Distance to Next Destination: 35 km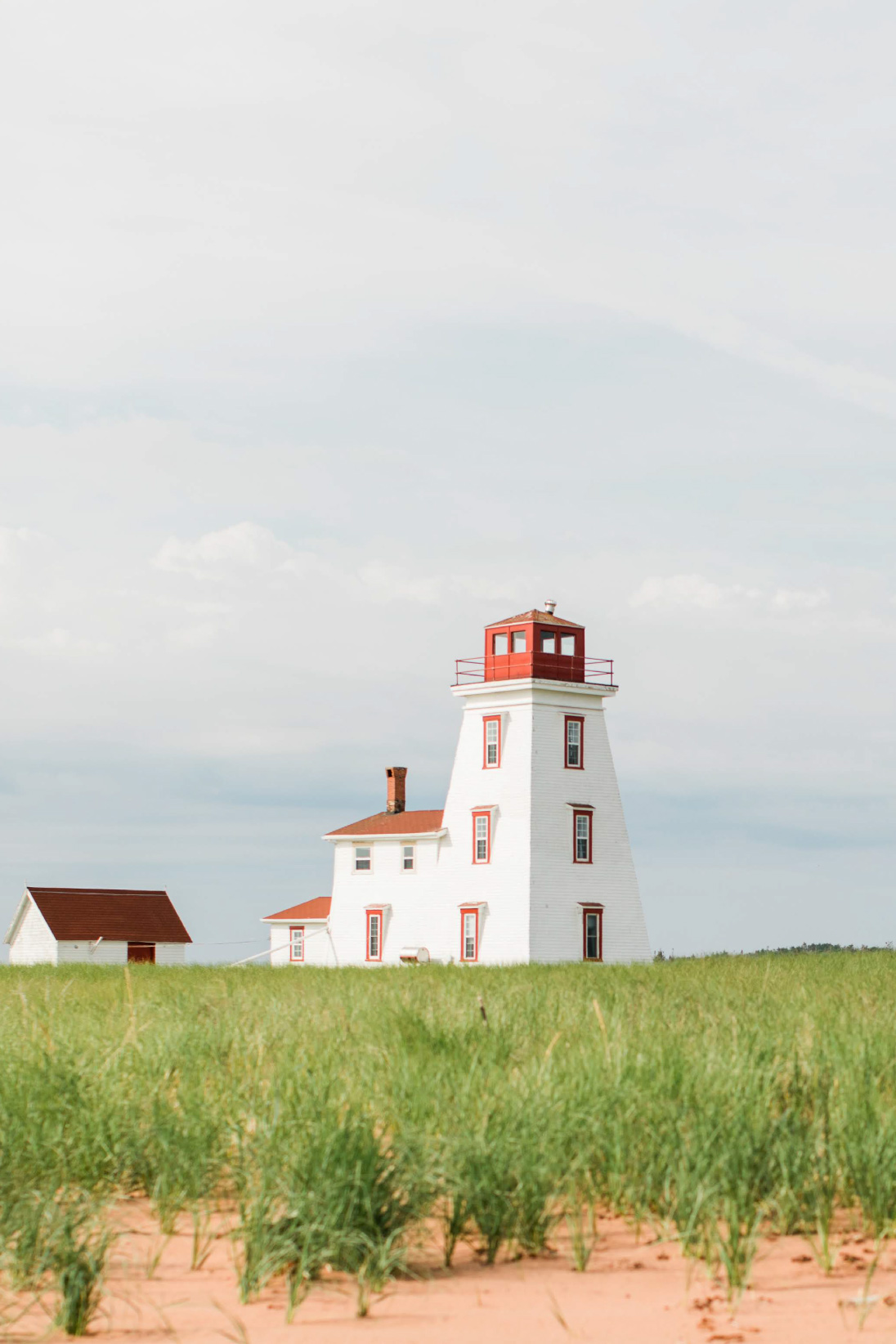 Evening
Northport Pier Restaurant
Breathe in the salt air as you grab a seaside seat and indulge in some of the best, locally inspired cuisine around.
296 Route 152, Northport
(902) 853-4900
Distance to Next Destination: 25 km
All-You-Can-Eat Lobster  
Join Captain Kenny McRae for a mouthwatering culinary adventure. Succulent lobster, cooked right on the ocean before your eyes.
175 Judes Point Rd, Tignish
(902) 206-3781
Distance to Next Destination: 36 km
Arsenault's Fish Mart
Share in some succulent local seafood straight from our coastal waters.
246 Heather Moyse Dr., Summerside
(902) 436-7490
La Factorie Seafood Market
8323 Route 11, Abram-Village

(902) 854-2675
Annand Clams
Stop into this shop to purchase Atlantic Bar clams in a variety of forms.
775 Conway Rd. – Route 175 Tyne Valley
(902) 831-3495
Royal Star Fisheries
Stop into the largest inshore harbour in Atlantic Canada and grab some fresh Island seafood.

175 Judes Point Rd, Tignish

(902) 882-2050