Our "On The Move" itinerary was designed to ensure you make the most of your day in the North Cape Coastal Region with some of the best ways to get active and experience the Western P.E.I.
Morning
Black Marsh Nature Trail
Get your heart pumping as you trek along this 5.5 km trail and learn about the area's distinct and rugged ecology from 25 bilingual interpretive panels. Watch for seabirds, dragonflies, butterflies and even soaring eagles.
21817 Route 12, North Cape

northcape.ca/black-marsh-nature-trail/
Distance to Next Destination: 27 km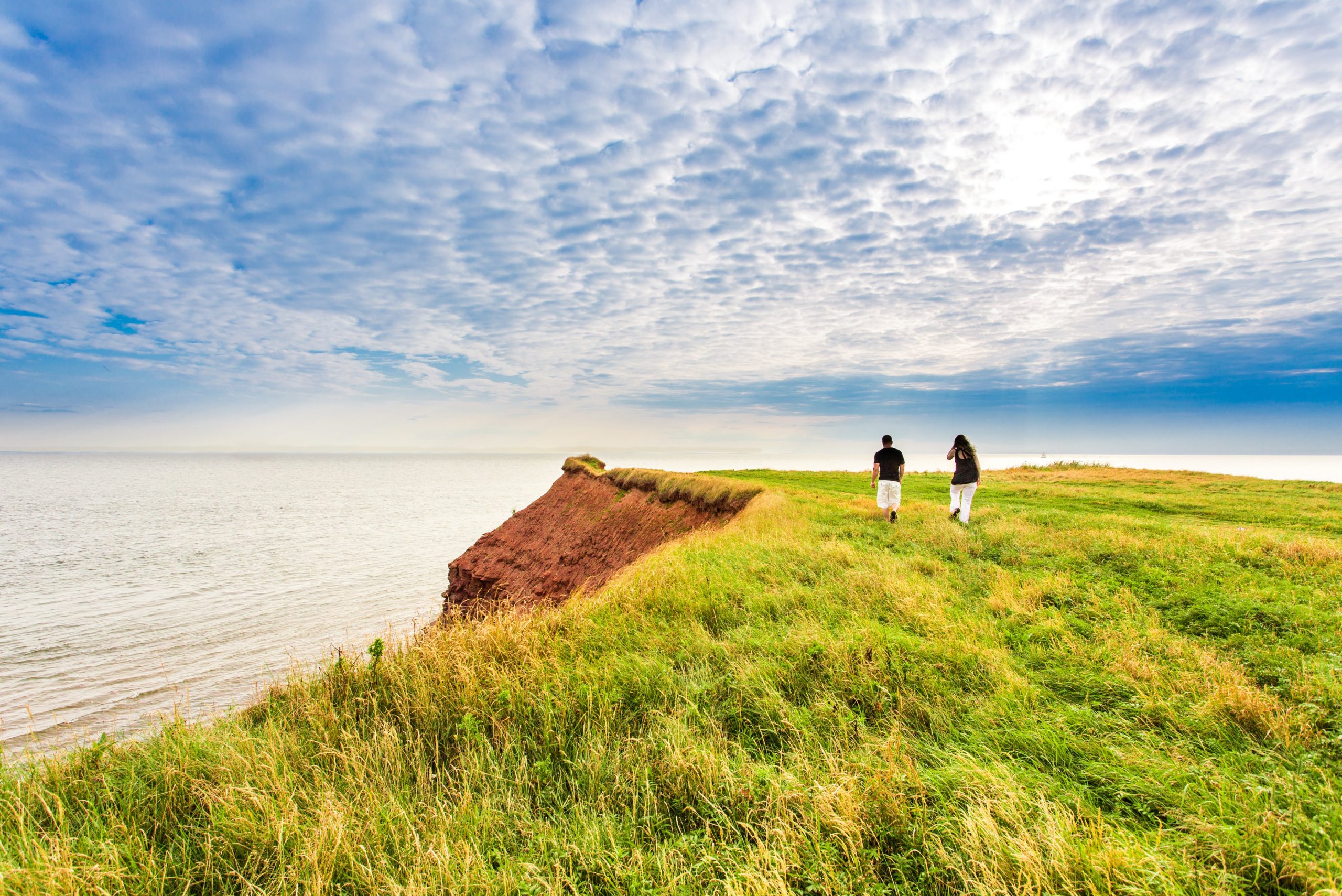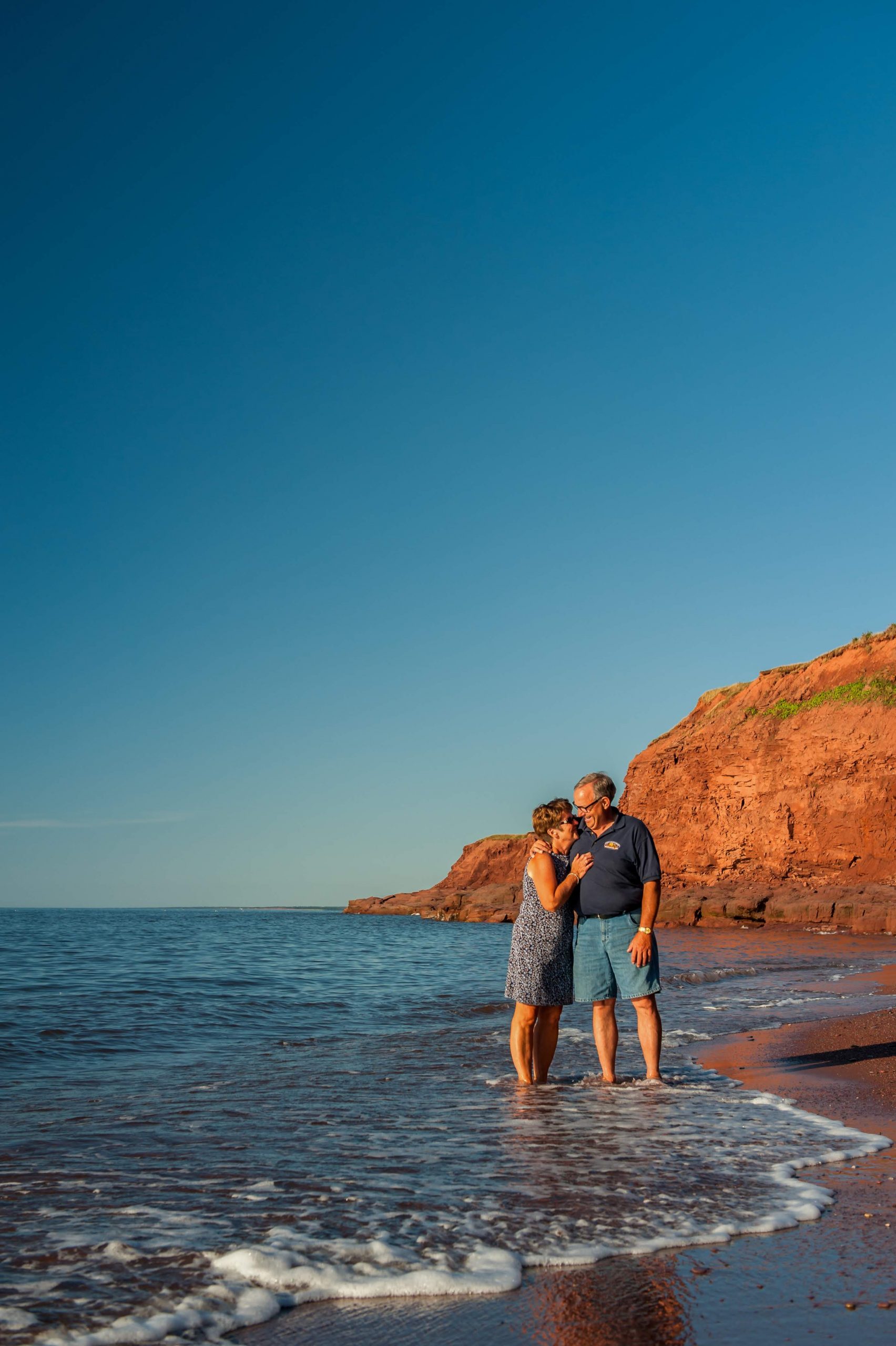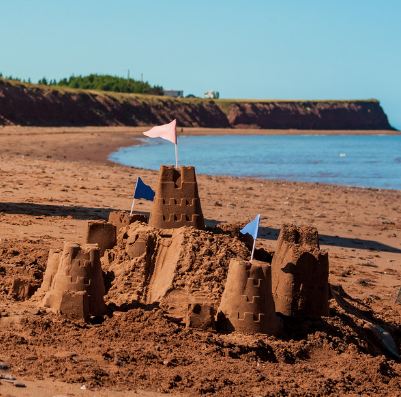 Afternoon
Swimming at Jacques Cartier Provincial Park

Feel the sand beneath your feet and take a dip in the ocean at one of the most beautiful beaches the Island has to offer. See for yourself why Jacques Cartier called it "the fairest land 'tis possible to see!"
16448 Route 12, Kildare Capes
(877) 445-4938
(902) 853-8632

https://www.tourismpei.com/provincial-park/jacques-cartier
Distance to Next Destination: 27 km
Evening
Trout River Nature Trail
Try some sport fishing or take a relaxing walk along this 2.5 kilometer nature trail. Watch for white baneberry, a provincial rarity, and listen for a variety of songbirds.
36927 Rte 2, Coleman, PEI
http://www.gov.pe.ca/infopei/index.php3?number=65371
Distance to Next Destination: 32 km
The Path of our Forefathers – Walking Trail
Be introduced to the culture of Lennox Island. Take a historically rich nature walk and enjoy the beautiful views of the scenic shores while you learn about Mi'kmaq history and customs.
8 Eagle Feather Trail, Lennox Island
(902) 831-3109
Distance to Next Destination: 56 km
Summerside Walking Tour by Wyatt Heritage
With guide in hand, take a walking tour through Summerside's historic waterfront, commercial and residential districts to discover the streetscapes and intriguing stories of a small city with a big town feel.
75 Spring Street, Summerside
(902) 432-1297
Mill River Golf Course
Enjoy an afternoon at one of P.E.I's most popular playgrounds rated as one of the "Top 3 Best Golf Courses in Atlantic Canada" by SCORE Magazine.
180 Mill River Resort, Woodstock
(800) 235-8909
Barlow's Interpretation Center
Learn about the history of Barlow Mills and the early history of the community of Wellington. Talk a walk on one of the nature trails or access the Confederation Trail.
9 Mill Street, Wellington
(902) 854-2888
Summerside Baywalk Boardwalk
Stroll along the 6.5 km trail or hop on a Segway and tour around.
370 Ottawa St., Summerside
(902) 432-1287
Confederation Trail
Bike the Confederation Trail from its starting point in Tignish.
Northport Pier

Kayak to Oulton Island from Northport Pier
296 Route 152, Northport
Lennox Island
Kayak to Bird Island from Lennox Island
8 Eagle Feather Trail, Lennox Island
Summerside Harbour

Kayak to Indian Head Lighthouse from the Summerside Harbour.