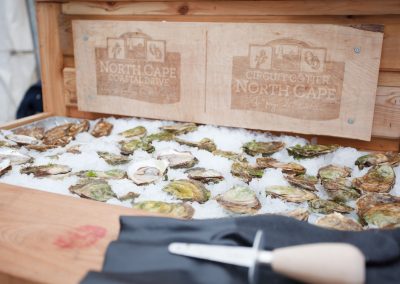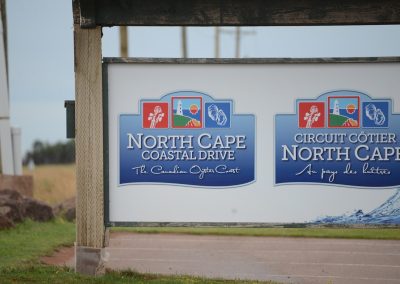 Are you a tourism operator in the North Cape Coastal Drive region? If so, we invite you to experience the multitude of benefits that come with membership in North Cape Coastal Tourism Area Partnership Inc. (NCCTAP). As a member, you become part of a longstanding, thriving Regional Marketing Organization, with tourism operators across our picturesque region.
 Join us and benefit from:
Exclusive Business Spotlight: Let your enterprise shine on the North Cape Coastal Drive (NCCD) website, reaching potential visitors far and wide.
Digital Touring Companion: Feature your business in the 2023 NCCD Digital Guide, an interactive trip planning resource for explorers and adventurers.
Premium Social Media & Blog Visibility: Boost your business with dedicated NCCD blog posts and comprehensive social media coverage.
Social Media Boost: Enjoy increased engagement with your content across all social media platforms.
Joint Marketing Initiatives: Expand your marketing horizons through our cooperative marketing ventures, including social media ads, joint photography projects, and influencer marketing.
Economical Advertising Opportunities: Utilize our Digital Guide and Trip Planning functions for cost-effective advertising possibilities.
Unrestricted Events Listings: Get the word out about your festivals and events with unlimited online listings.
Funding Opportunities: We'll assist you in applying for the Tourism Ignition Fund, potentially securing additional funding for your business.
NCCD Brand Affiliation: Enhance your brand's regional presence by obtaining exclusive rights to use the NCCD logo across your print, digital, and social platforms.
NCCD Member Updates: Stay ahead with regular updates, reports, and relevant communications as part of the NCCTAP.
Representation and Voting Privileges: Exercise your right to vote (one vote per membership) and gain the opportunity to represent your business on our board.
Collectively, we can do more to spotlight our captivating region, advance the ambitions of our numerous members, and create unforgettable experiences for our visitors. The North Cape Coastal Drive is more than a destination—it's a community. Be part of it! Join us today.