Our "Explore The Coast" itinerary was designed to ensure you make the most of your day on the Western Coast with some of the best ways to explore and see the vast beauty that is the North Cape Coastal Region.
Morning
North Cape Complex + Wind Interpretive Centre
Get up close to impressive wind turbines and learn about wind energy at the North Cape Wind Energy Interpretive Centre. Also on site are the North Cape Gift Shop and Black Marsh Nature Trail.
21817 Route 12, North Cape

Distance to Next Destination: 69 km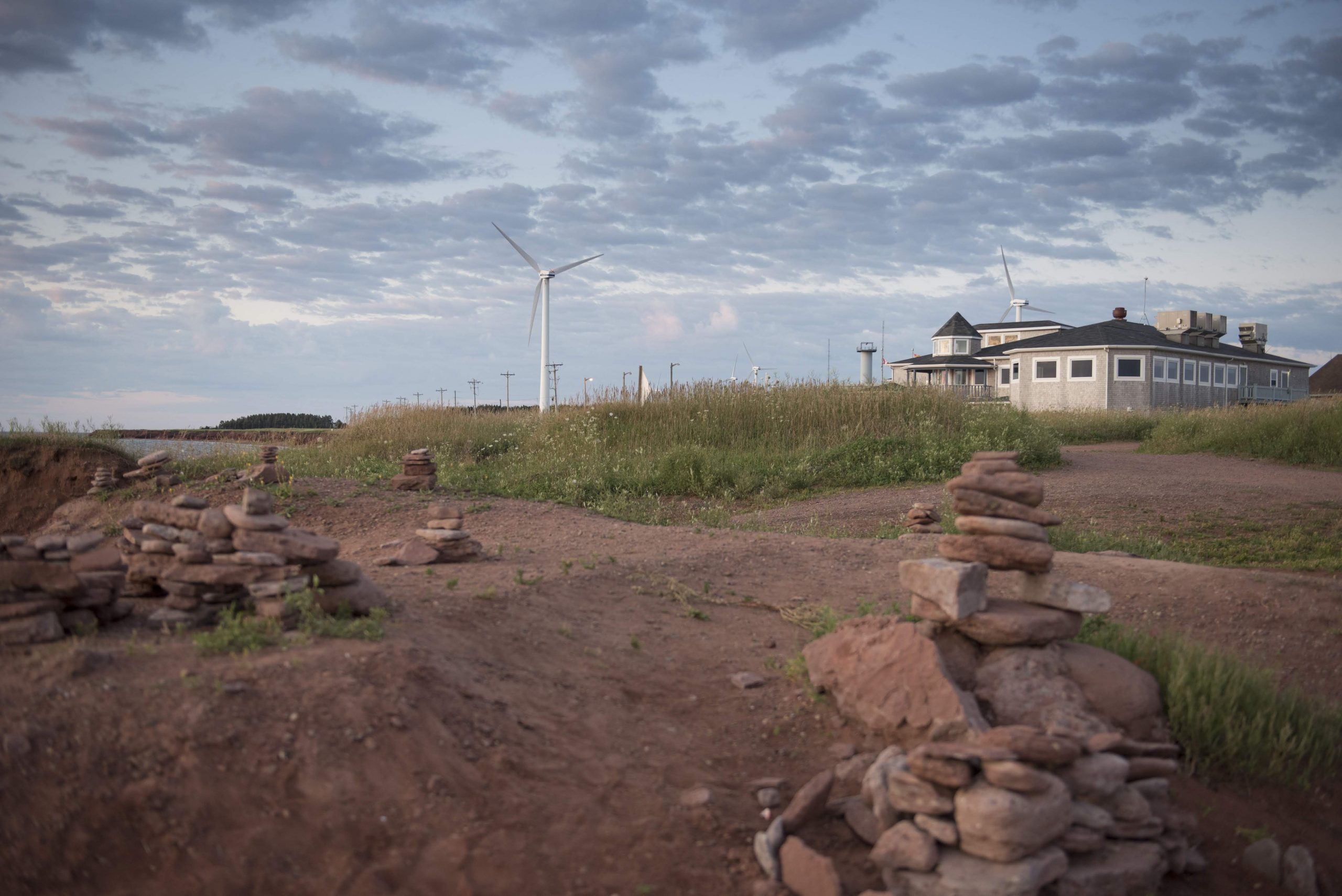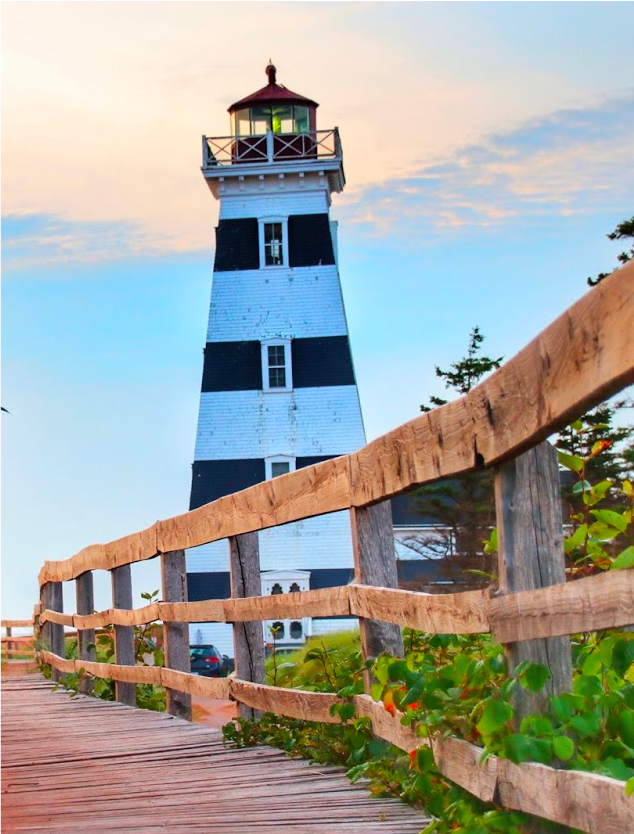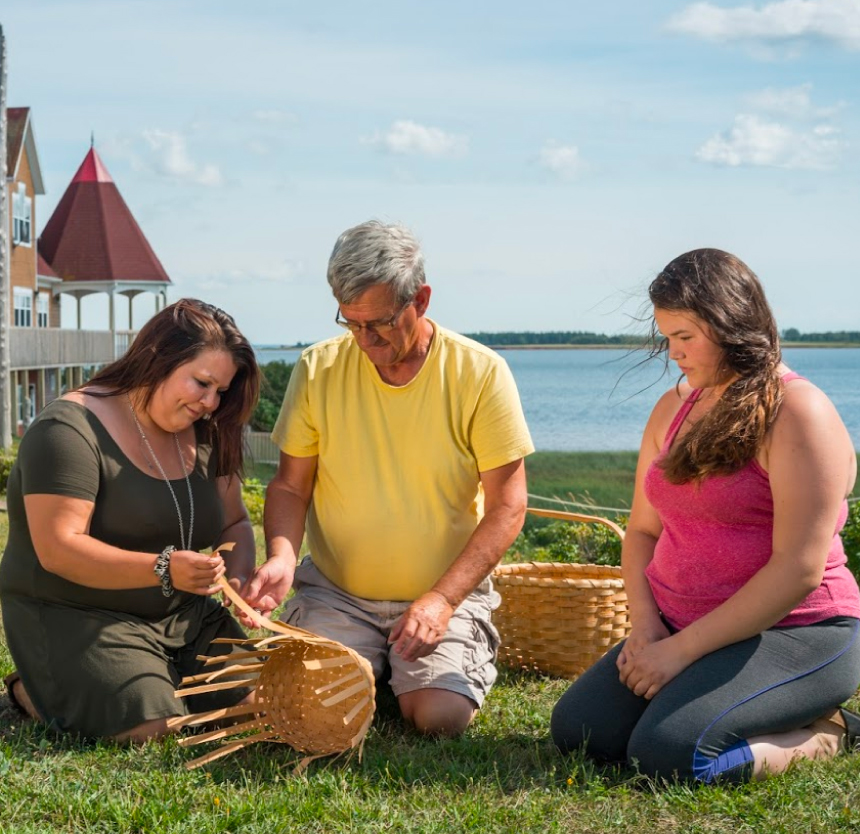 Afternoon
West Point Lighthouse + Museum + Beach

Discover this quaint community in Western P.E.I. boasting beautiful beaches, dunes and an iconic lighthouse.
1364 Cedar Dunes Park Rd, West Point
Distance to Next Destination: 63 km
Mi'kmaq Cultural Centre
Be introduced to the culture of Lennox Island. Take a historically rich nature walk and enjoy the beautiful views of the scenic shores while you learn about Mi'kmaq history and customs.
8 Eagle Feather Trail, Lennox Island
(902) 831-3109
Distance to Next Destination: 44 km
Evening
Village Musical Acadien

Experience harmony in The Evangeline Region or "The Musical Region". It lives up to its name with a variety of traditional and contemporary music and entertainment venues including the "Village Musical Acadien".
31745 Route 124, Abram-Village

(902) 854-3300
Distance to Next Destination: 41 km
Shops of Spinnaker's Landing

Find unique shops featuring one-of-a-kind souvenirs, clothing, antiques, jewelry and local art. You can even take a Baywalk tour on a Segway!
150 Heather Moyse Drive, Summerside
(902) 831-3109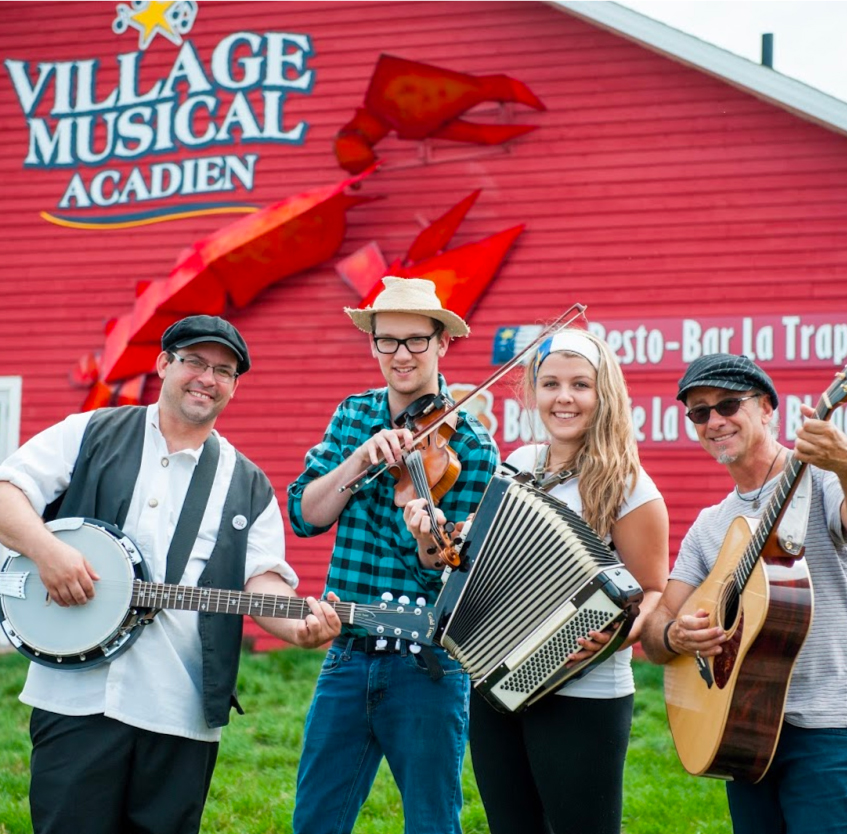 On The Way
PHOTO OP
Be sure to stop by these picturesque locations along the way to take in the scenery and snap a quick photo.
Seacow Pond Harbour
Seacow Pond, off Route 12

View today's catch as it is brought onshore.
Skinners Pond Beach
Skinners Pond, off Route 14

Stop in the community that is the boyhood home of Stompin' Tom Connors.
Back Road Folk Art
1176 Centerline Rd. – Rte. 151, Lauretta
(902) 853-3644

Explore the creative works of Kerras Jeffery and get a photo with the world's largest egg beater.
West Cape Lookout
6304 Route 14, West Cape
Stop at the North Cape Coastal Drive Kiosk to photograph the coastal cliffs, wind turbines, farmed fields, and the Northumberland Strait.