Tips and Tunes with Stompin' Tom | Stompin' Tom Centre
Discover the vibrant musical heritage of Canada on your next journey to North Cape Coastal Drive. Join us at the Stompin' Tom Centre from June to September for our captivating workshop: "Tips and Tunes with Stompin' Tom". Unleash your inner songwriter as you craft your own unique songs, inspired by the rhythms of a Stompin' Tom classic. This exclusive workshop will be led by the renowned singer-songwriter, Kurk Bernard.
You'll not only get a chance to write, but also record your work. Bring your creativity to life, record it, and take it back home as a special souvenir. This exciting opportunity is perfect for both music lovers and those looking to delve into the art of songwriting.
Tickets are priced at $50 per person plus HST. The workshop can accommodate a minimum of 4 and a maximum of 10 participants. So, ensure you make your reservations early to avoid disappointment. We look forward to welcoming you to an unforgettable musical journey.
Capacity: Minimum 4 participants, Maximum 10 participants
Contact:
For reservations and further information, please contact us:
Website: www.stompintomcentre.com
Experience the magic of songwriting and take home a piece of your journey. Book your place today and join us for an unforgettable summer at the Stompin' Tom Centre!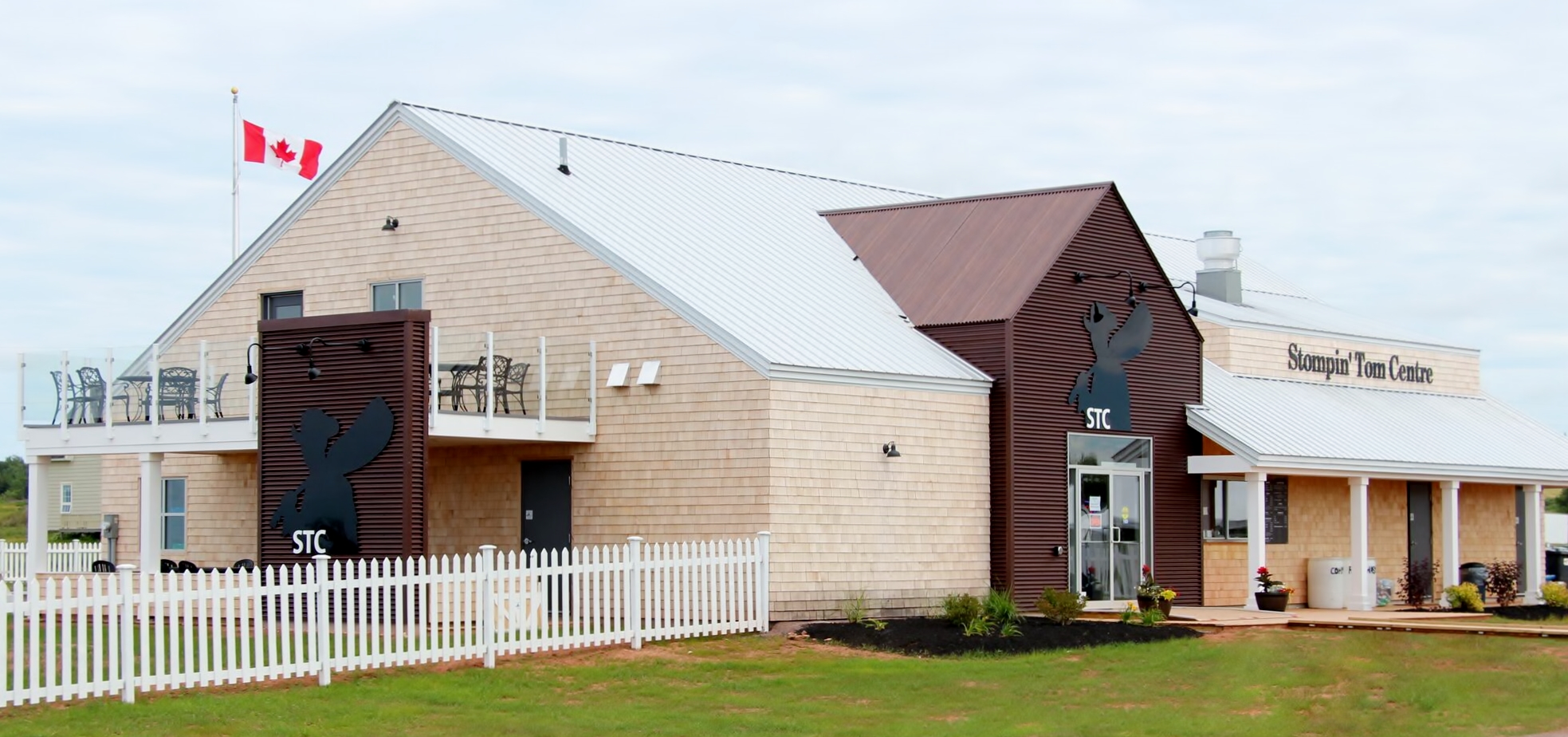 Stompin Tom Centre
14024 Route 14, Skinners Pond
Other Events You May Like