PEI Potato Blossom Festival
Welcome to the heart of Canada's potato country! The annual PEI Potato Blossom Festival is a joyous week-long celebration of Prince Edward Island's famed agriculture and farming heritage. This unique festival, hosted in the charming town of O'Leary, welcomes visitors and locals alike from July 17th through 23nd, 2023.
The Potato Blossom Festival is all about embracing the humble spud. A key event in PEI's summer calendar, the festival has something to offer for everyone. From the farm field competitions demonstrating the intricacies of potato farming to the delightful sight of potato blossoms in full bloom, this festival invites everyone to learn about and celebrate the significance of the potato in PEI's culture and economy.
This year's festival features a range of events for all ages and interests. Watch the fiercely competitive potato peeling contest, marvel at the majestic farm equipment parade, enjoy live local music and indulge in delicious potato-based cuisine at the community feasts. For the little ones, there are potato sack races, face painting, and a delightful children's parade. Don't miss the crowning of 'Miss PEI Potato Blossom' – a tradition that dates back to the festival's inception.
Enjoy an educational tour through a potato farm, interact with local farmers, and discover the innovative techniques used in modern agriculture. Shop for unique local crafts at the artisan market and take a piece of PEI home with you.
While in town, be sure to explore the Canadian Potato Museum – the only one of its kind in the world, for a deeper insight into the history and importance of the potato. Whether you're a fan of this versatile vegetable or simply interested in immersing yourself in local culture, the PEI Potato Blossom Festival promises an unforgettable experience.
Come join us in celebrating our beloved potato. It's more than a festival, it's a tribute to the Island's way of life!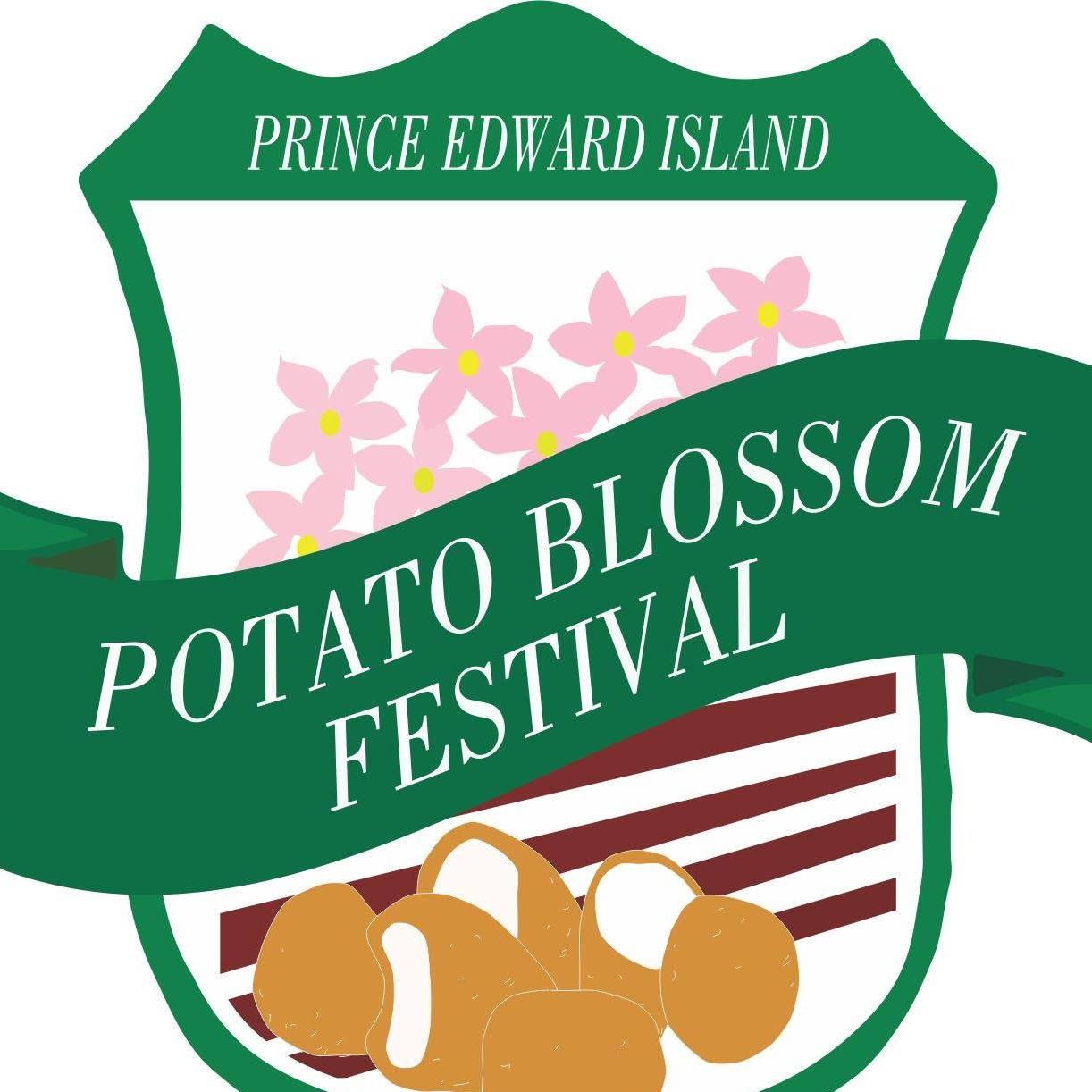 Mon, Jul 17 - Sun, Jul 23
Get Tickets
Other Events You May Like