Mont-Carmel Summer Concert Series
Dive into the heart of Acadian culture with the vibrant Mont Carmel Summer Concert Series! Revel in the rich island talent, experience local folklore, and immerse yourself in an unparalleled musical journey.
Celebrating the spirit of Prince Edward Island, this concert series, curated by the Coopérative, has showcased the talents of over 800 local artists, including musicians, singers, storytellers, and 300 dancers, since its inception in 2008. The series is a testament to the thriving artistic landscape of our island, attracting more than 16,000 spectators over the years and playing a pivotal role in supporting local talent.
In the face of global adversity in 2020, the Coopérative demonstrated resilience and innovation by transitioning the series to a virtual platform. The result? A whopping over 75,000 views across nine shows, featuring nine phenomenal artists and groups. Even in the digital world, the Mont Carmel Summer Concert Series sustained its appeal, providing uplifting entertainment during uncertain times.
As the most popular summer concert series on Prince Edward Island, Mont Carmel has etched its unique place in our province's artistic and cultural fabric. We invite you to be part of this joyous celebration of music, dance, and storytelling – an authentic PEI experience not to be missed!

Sundays from July 2 – August 27 at 7:00 pm.

Check the 2023 Line-up: www.cooperativeculturelledemontcarmel.com | Call Now: 902-439-0126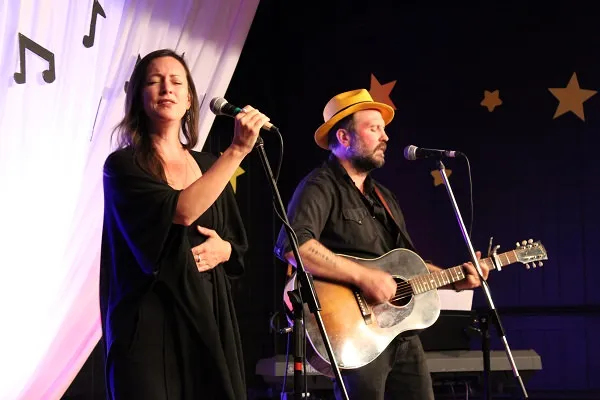 Centre De Mont Carmel
5786 PE-11, Wellington
Get Tickets
Other Events You May Like