Lennox Island Pow Wow
Enjoy traditional drumming, dancing, arts, crafts, and indigenous culinary delights. Learn from elders, interact with locals, and immerse yourself in the spirit of the community. A must-visit event for both locals and tourists.
–
From a cultural perspective, Lennox Island is home to the Mi'kmaq community and is a significant hub for preserving and showcasing Indigenous traditions and customs. It's well known for its annual Pow Wow, a gathering that celebrates Mi'kmaq culture with traditional dances, music, food, and crafts. This event not only offers a vibrant spectacle for visitors, but it also fosters intercultural dialogue, allowing the residents of PEI and tourists alike to learn about and appreciate the rich heritage of the Mi'kmaq people.
Ecologically, Lennox Island boasts a rich array of natural beauty, from lush forests to scenic beaches, making it a paradise for nature lovers. The island is part of an important estuarine ecosystem with diverse flora and fauna. It also serves as an important bird area, hosting several species throughout the year, and contributing to the overall biodiversity of PEI.
Lennox Island is not just a destination; it's an experience that leaves a deep impression on its visitors. Whether one is a history enthusiast, a culture buff, a nature lover, or a food explorer, this unique island offers something for everyone, making it an indispensable part of the North Cape Coastal Drive experience.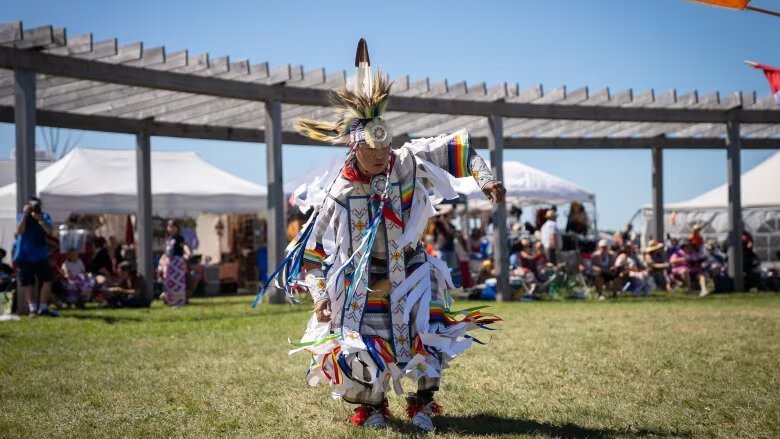 Lennox Island
Lennox Island
Other Events You May Like