Highland Storm | College of Piping
An exhilarating evening of Celtic music and dance that will captivate the audience with stunning displays of the Highland and step dancers and breathtaking sounds from the pipes and drums.  Combine that with the haunting melodies of beautiful traditional songs and the consuming fire of the fiddle, this will be a moving authentic experience.
The audience will be transported to a pivotal time in PEI over 250 years ago, when 3 ships; the Annabella, the Edinburgh and the Falmouth, arrived having carried families from their homeland in Scotland to a new land with little more than the clothes on their backs.
Imagine arriving on these shores in the bleak autumn, having to clear land, cut wood and build a home in order to survive the unforgiving winters of PEI. What would that first year be like?
The story of the Scots arriving on PEI will be performed by The College of Piping's instructors and students and featuring fiddler Gilbert Arsenault and vocalist Christine Gallant. Highland Storm is directed by Peter Gallant.
Prepare to sit tight and hold on…there's a Storm coming!

Contact Us! E: info@collegeofpiping.com | T: 902-436-5377 | T: 1-877-224-7473 (Toll-free)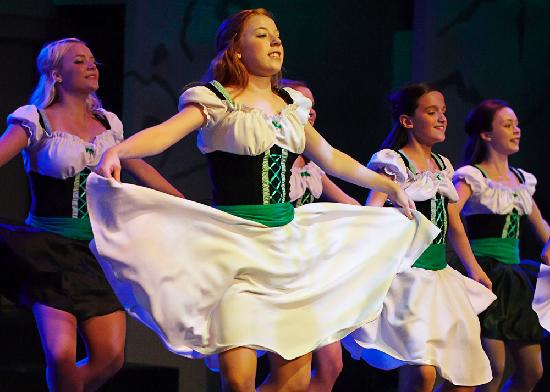 The College of Piping and Celtic Performing Arts Centre
619 Water St E, Summerside
Get Tickets
Other Events You May Like