Goat Yoga | Beach Goats
Looking for something special and unique along the North Cape Coastal Drive? Look no further and book your time on the beach for Goat Yoga! These unique classes are offered on Sundays in July and August from 10 AM – 11:30 AM. Drop-in visits are available on Thursdays from 1 PM – 4 PM and Sundays from 6 PM – 9 PM.
Get out to see the popular Beach Goats today!
Reach out! E: beachgoats@yahoo.com | T: 902-315-1897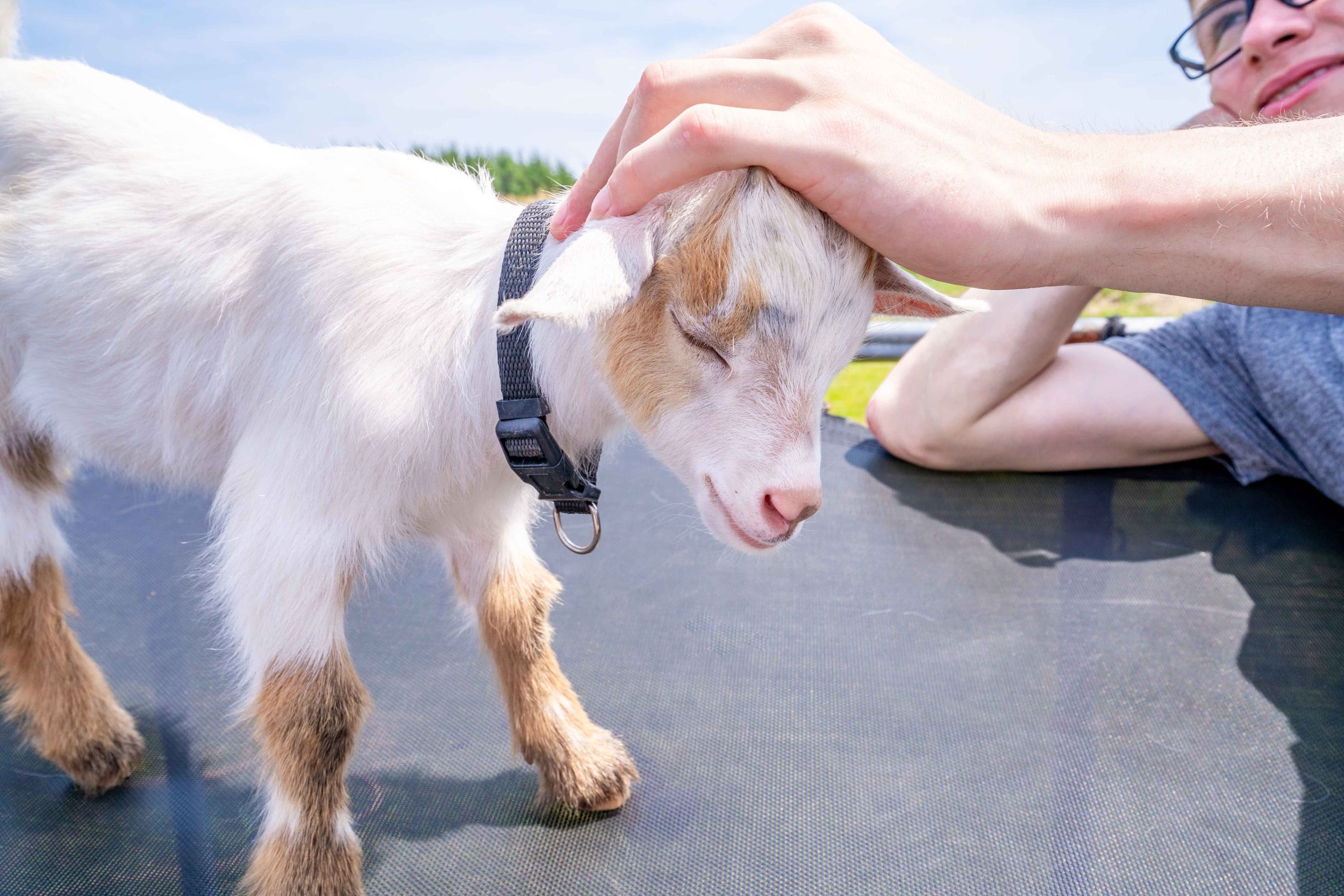 Beach Goats
10143 PE-11, St Chrysostome
Other Events You May Like