Get Shucked | Valley Pearl Oysters
Embark on a unique gastronomic adventure with our "Get Shucked" event at Valley Pearl Oysters. This event offers you an exclusive peek into the lifecycle of an oyster, from its humble beginnings in the farm to its final destination at the oyster bar.
Experience the thrill of tonging wild oysters in their natural habitat and then journey back to our processing plant where you'll witness the intricate art of oyster shucking. Guided by a Champion Oyster Shucker, you'll have the opportunity to try your hand at shucking while learning fascinating facts about these delicacies.
The grand finale? Tasting some of the world's best oysters at our on-site bar! It's an immersive, interactive, and definitely delicious experience you won't want to miss.
The event runs from July 1 to September 30 and is bookable by appointment only.
Pricing:
The cost for this oyster adventure is $90.00 per person plus HST.
Contact Information:
To book your appointment, please reach out to us at:
Phone: 1-902-439-1716
Email: jeff@valleypearloysters.com
For more information, visit our website: www.valleypearloysters.com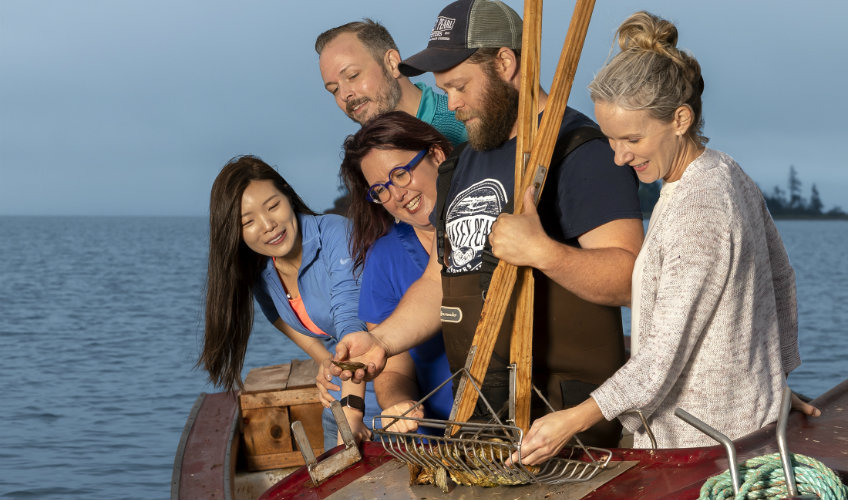 Valley Pearl Oysters
1323 Port Hill Station Rd, Tyne Valley
Other Events You May Like