Festival Route 11
Embrace the charm of the North Cape Coastal Region at Festival Route 11! Step into a vibrant celebration of culture, music, art, and culinary delights at PEI's freshest folk festival now in its second year. Get ready to feast your senses on an exquisite palette of Island life; savor melodies from our music maestros, be entranced by captivating visual art, immerse in lively dance routines, and indulge in an epicurean adventure prepared by celebrated chefs. Enjoy all of this amid the picturesque backdrop of Route 11's verdant fields, russet clay beaches, and serene blue waters.
Let your imagination soar as you anticipate performances by:
Cedric Watson + Créole De Temps Antan
The Small Glories
Bruce Molsky
Catherine MacLellan
Shane Pendergast
Paul Hébert
Your adventure awaits to Route 11!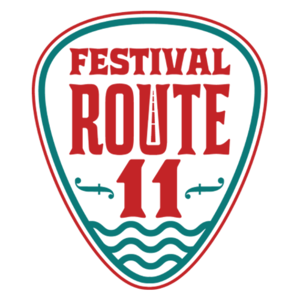 Union Corner Provincial Park
PE-11, Wellington
Get Tickets
Other Events You May Like