Catherine MacLellan: The Songs of Gene MacLellan | Harbourfront Theatre
Juno award-winner Catherine MacLellan returns to Summerside's Harbourfront Theatre with The Songs
of Gene MacLellan.
2 PERFORMANCES LEFT!
August 22nd & 23rd

All seats: $46 tax and fees included.
Daughter of the legendary songwriter, Catherine is set to re-embark on a series of shows featuring the
songs of her father. This world premiere – part concert, part memoir – will be both moving and uplifting in
equal measure and promises to be one of this summer's hottest tickets.
Gene came to fame in 1970 with the smash hit "Snowbird" and in 1971 with "Put Your Hand in the Hand."
And though he tried out the spotlight, it was his songs that became famous. First by Anne Murray and
Ocean and then covered by hundreds of other artists including Elvis, Joan Baez, Bing Crosby and Loretta
Lynn.
Gene died in 1995, when Catherine was just a teenager. Ever since, she has been searching for him. He
was a man known to many but few really knew him. The myths and errors surrounding the details of his
life are numerous, and with this show Catherine hopes to shed some light on who he was and to
celebrate the treasure trove of songs he left behind.
A follow up to her 2017 show and album "If It's Alright with You", this show is an inspirational tale of a shy,
working-class Islander who ended up having his music cover the globe.
Singing songs ranging from country to pop to gospel, and backed by an incredible band, this is one show
not to miss this summer.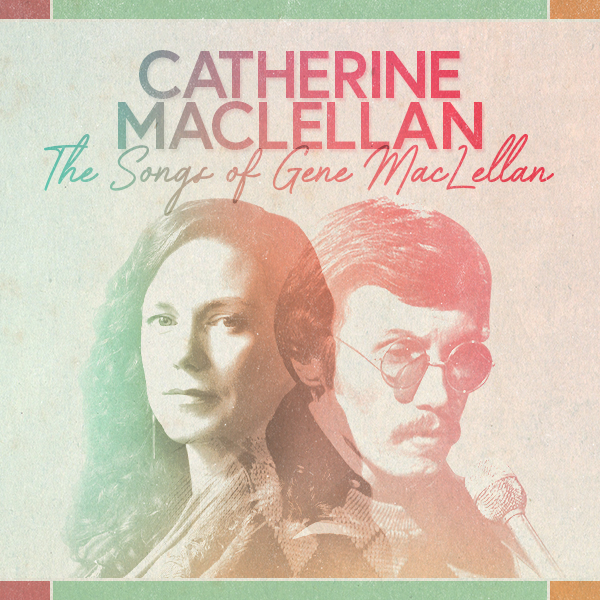 Harbourfront Theatre
124 Heather Moyse Dr, Summerside
$46.00 tax & fees included.
Get Tickets
Other Events You May Like