Bannock and Clams | Experience Lennox Island
Take a step back in time with us on Lennox Island and indulge in a unique culinary journey inspired by Mi'kmaq traditions. Experience the thrill of preparing Bannock, a local staple, and cooking it directly under the warm sand. Engage in the delightful pursuit of clam gathering along the picturesque beach. Conclude your adventure by cooking these clams over an open fire, letting the salty air and natural flavors meld together to create a memorable feast.
This is more than just a tasting, it's an immersive, hands-on experience of food, culture, and history. Book your spot today and leave with a full belly and a deeper appreciation for Mi'kmaq food heritage.
Pricing:
Adults: $65
Children under 12: $30
Dates and Times:
Offered from June to September, Monday to Friday.
The experience lasts approximately 3 hours.
Reservations must be made in advance.
Minimum of 4 participants required per booking.
Contact Information:
For summer bookings: 1-902-831-3109
For winter inquiries: 902-439-0644
Email: jamie.thomas@lennoxisland.com
Visit our website: www.experiencelennoxisland.com
Don't miss this truly unique, authentic taste of Lennox Island's rich cultural history. Reserve your spot now and make memories that will last a lifetime.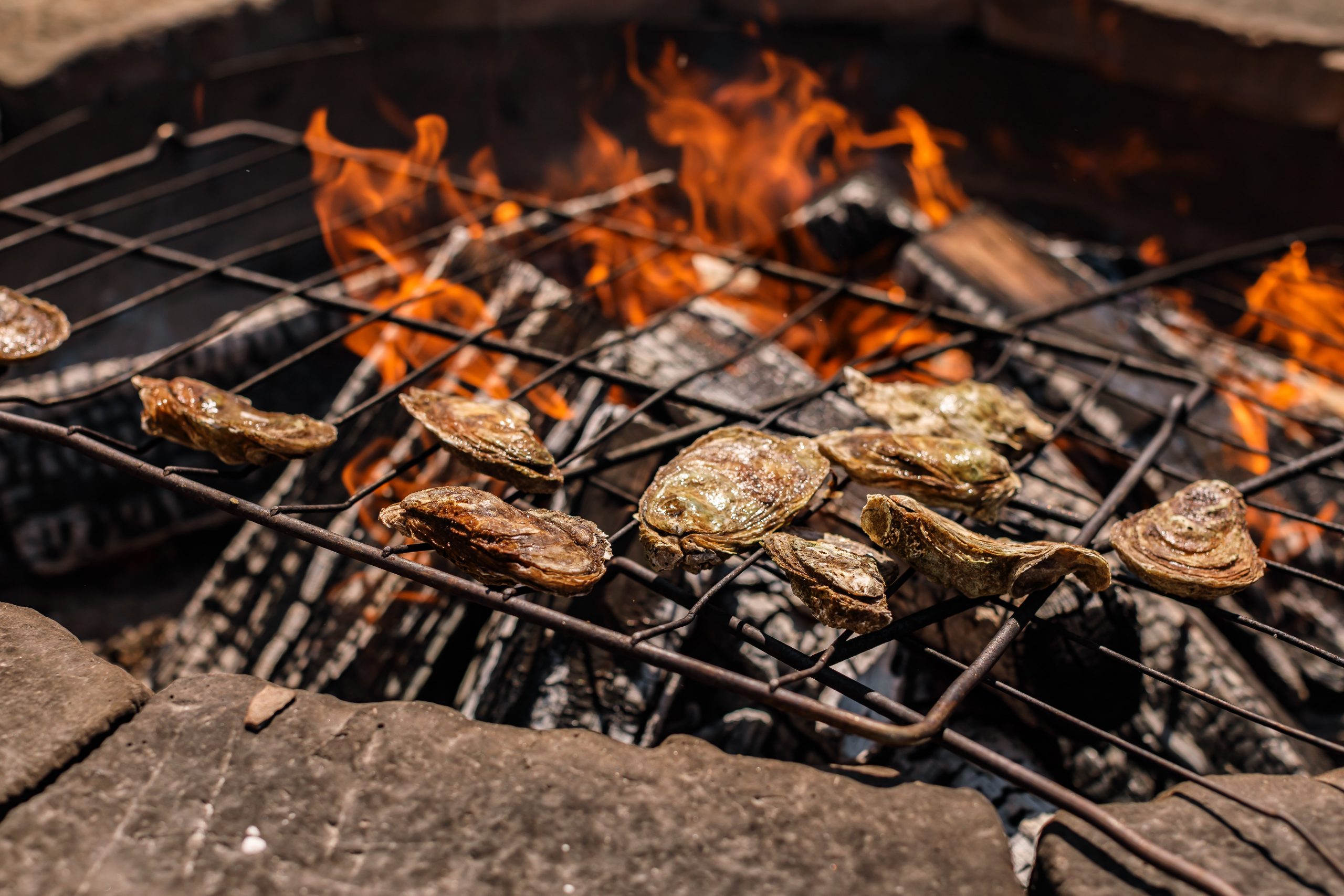 Lennox Island
2 Eagle Feather Trail
$65.00/adult - $30 under 12
Get Tickets
Other Events You May Like