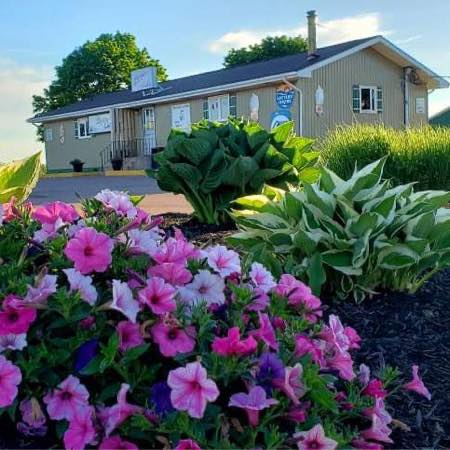 Discover the heart of North Cape coastal cuisine at Shirley's Café, your gateway to comforting, home-cooked meals. Our expertly crafted menu stars flavorful pork dishes, juicy chicken, and hearty burgers, each reflecting the region's rich culinary traditions.
But the feast doesn't end there – make sure to save room for our scrumptious ice cream, a sweet ending to your gastronomic adventure.
At Shirley's Café, our guests are our family. Our dedicated and warm staff stand ready to guide you through your dining experience, ensuring each visit is memorable. Our promise is great service at fair prices, in a relaxed setting that truly feels like home.
Experience the true essence of North Cape's hospitality at Shirley's Café – where good food meets great people, making your journey even more special.
284 Church St. , Tignish, Prince Edward Island C0B 2B0, Canada
More Listings