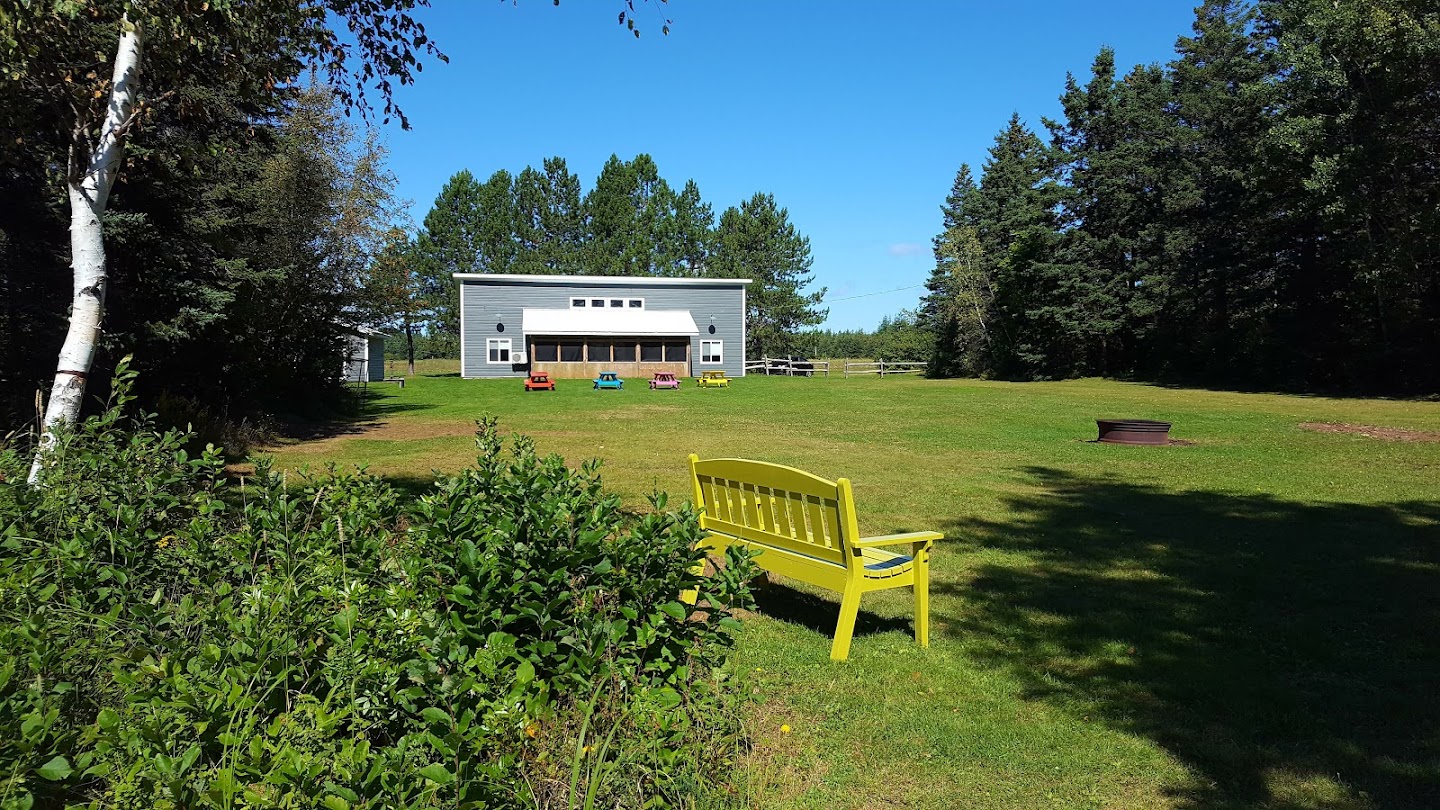 Enjoy our Eco-tourism lodge that specializes in accommodating groups of outdoor adventurers including the Island Walk, touring vacationers, your golfing group, specialized retreat's, family gathering's or a single visitor. You can cook your own Lobster, Shuck your Oysters or BBQ your own steak inside or outside! Customized Vacations are available!
Explore Red Sandy Beaches
Kildare Lodge is a hub for guests to explore red sandy beaches, cliffs, watersheds, and trails.
Enjoy a paddle on one of our rented kayaks or stand-up paddle boards to the scenic Cascumpec Sandhills system. Rent a bicycle to tour local heritage roads and access the Confederation Trail. This is the place for adventurous travelers to stay while exploring the North Cape Coastal Drive.
When staying at Kildare Lodge you will feel secluded and "away from it all" while being within minutes of the communities of Alberton and Northport. These communities offer a variety of cultural experiences, local history, restaurants, take-outs, groceries, gas, and other amenities. Stop on your way to pick up fresh lobsters, oysters, or mussels to cook yourself at the Lodge – or dine out at Northport Pier Restaurant.
Let our staff help you plan your "Up West" vacation at Kildare Lodge in the beautiful North Cape Coastal Drive Touring Region.
82 Stolen Road , Alberton, Prince Edward Island C0B 1B0, Canada
More Listings