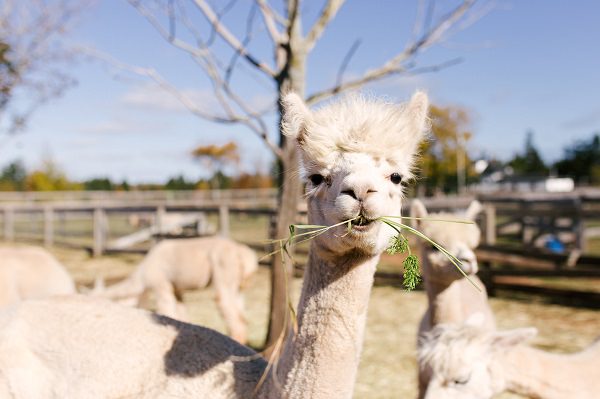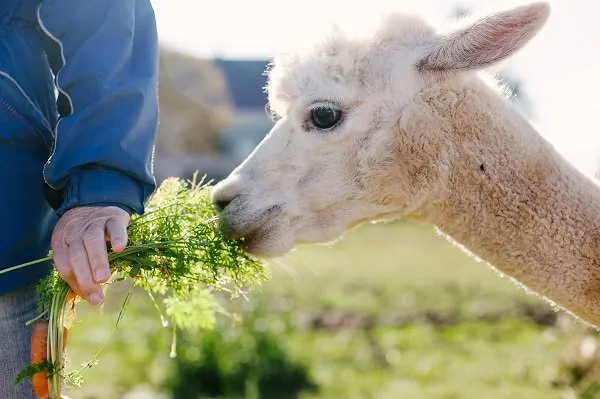 Green Gable Alpacas, we offer an authentic alpaca experience. Visitors get a behind-the-scenes look at alpaca farming and yarn production. We share our experiences, knowledge, and love for alpacas and their luxurious wool with tourists, school groups, and local residents alike. Founded over 12 years ago, we are a family-owned alpaca breeding and fibre production farm in Atlantic Canada. Our commitment lies in raising happy, healthy alpacas to produce the finest fibre in the region. Known for our high standards, we are proud to be recognized as leaders in alpaca care and premium yarn production.
INTERACTIVE WORKSHOPS AND EVENTS
Whether you're looking for a unique, family-friendly experience, need guidance choosing the right yarn for a special project, or want advice on raising a high-quality herd, our interactive workshops and events are designed for you. Remember to reserve your spot!
VISIT OUR SHOP
Our on-site shop is stocked with alpaca yarns, socks, toys, and more. Each purchase supports our commitment to raising healthy alpacas and producing the finest yarn.
QUALITY COUNTS
Every year, we perform annual testing on all animals in our herd using IWTO (International Wool Textile Organisation) testing methods. This helps inform not only our breeding decisions but also our yarn designs. We have also completed additional training in on-farm sorting and grading of fibre to enhance the quality of the yarns we produce.
HERDSIRES
Our successful breeding program begins with sound animals of known pedigree who have proven, objective measures of quality. Meet Americano's Keswick, a six-time champion and Best in Show winner known for his incredible fineness and consistency.
Please note: Reservations are required for tours, experiences, and events. Please contact us to secure your spot and experience the joy of alpaca farming.
Green Gable Alpacas: A farm with a happy herd producing happy wool!
5627 PE-12 , Tyne Valley, PE C0B 2C0, Canada
More Listings