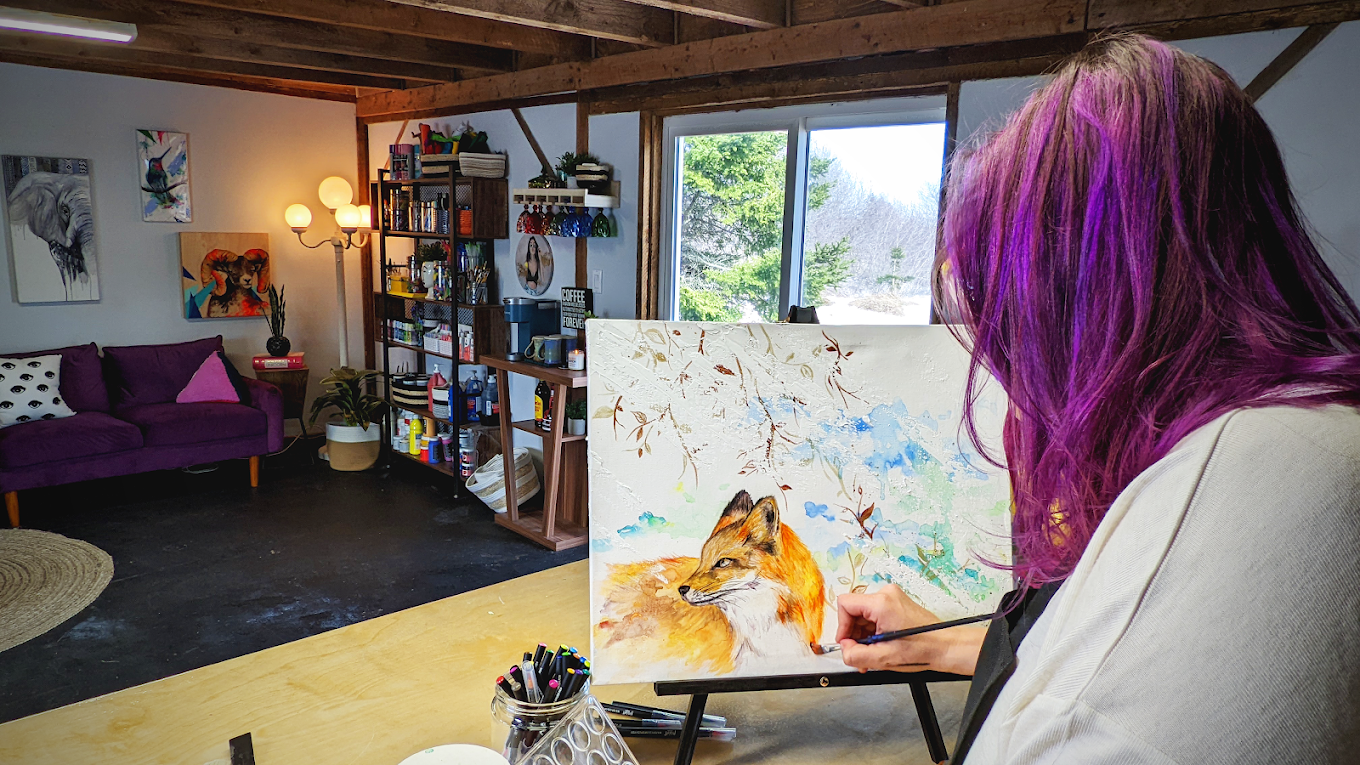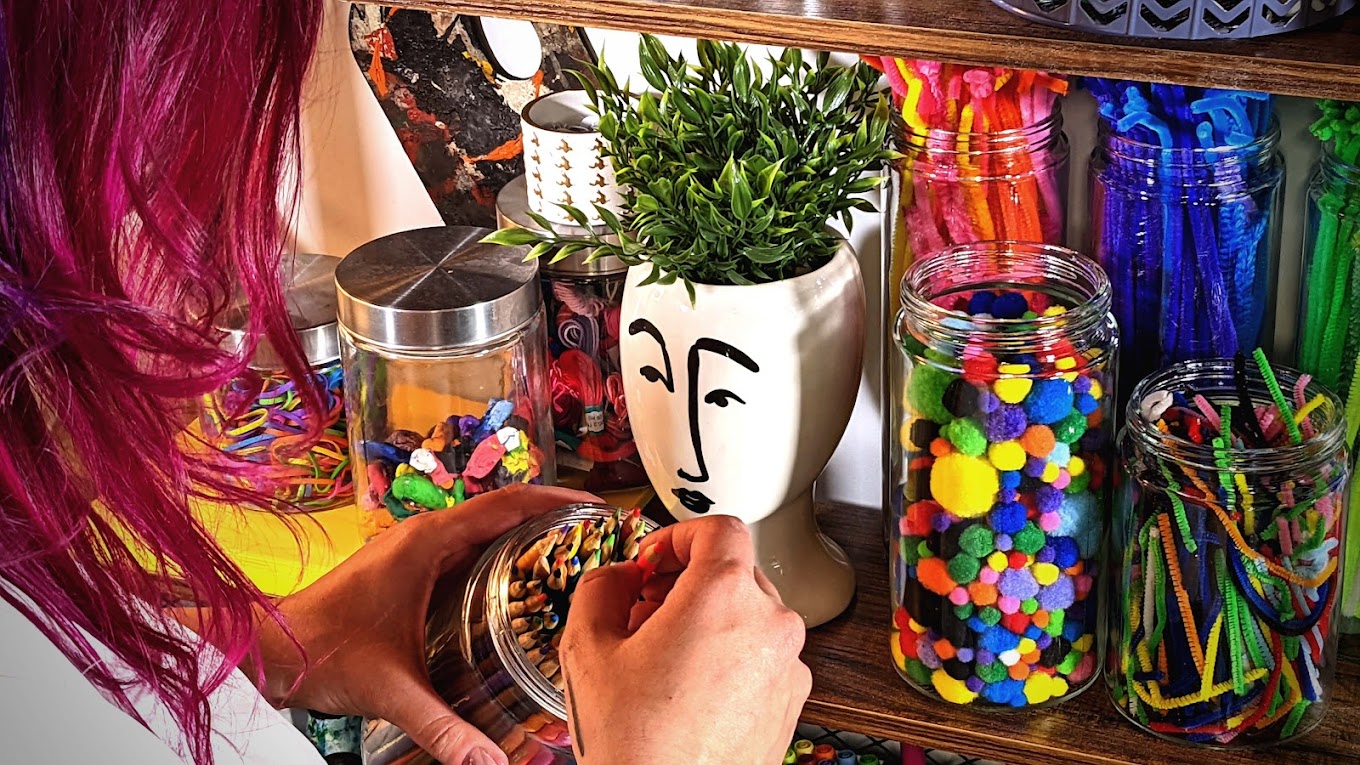 Art Box Studio in Bayside, PEI is a unique space for art enthusiasts of all ages. The studio offers various workshops and lessons throughout the month, focusing on diverse artistic mediums and techniques. Here, creativity is celebrated over perfection, and everyone is encouraged to think outside the box.
For kids aged 6-13, the "Mini Makers" program on Wednesdays lets them experiment with different crafts and art forms. Meanwhile, "Little Illustrators" on Fridays is dedicated to honing drawing and illustration skills, welcoming all ages and abilities.
With flexible scheduling options available, families can easily choose sessions that fit their interests and availability. Dive into a world of creativity at Art Box Studio!
4722 Route 12 , Tyne Valley, Prince Edward Island C0B 1Y0, Canada
More Listings