Our "Hands-on Fun!" itinerary was designed to ensure you make the most of your day on the North Cape Coastal Region with some of the best ways to connect with locals and have a genuine coastal experience. Pick a few favourites and take your time to explore each one or pack up for the day and enjoy every stop on the list. It's up to you!
Morning
SeaSplash Soap Making at Tignish Treasures  
Get involved and learn how to make your very own SeaSplash soap with locally harvested Irish Moss.
103 School Street, Tignish
(902) 882-2896
Distance to Next Destination: 88 km
Spuds, Fudge & Tales Farm Tour  
Meet a local farmer, make homemade potato fudge and learn all about PEI's famous potato industry!
1 Dewar Lane, O'Leary
(902) 859-2039
Distance to Next Destination: 45 km
Afternoon
Clam Digging – It's All About Clams PEI Coastal Tours and Experiences  
Put your toes in the Island mud and participate in an authentic P.E.I. experience as you join John Martin for an afternoon of clam digging.
Tyne Valley
(902) 214-0863
peicoastal.ca/#!clam-digging/ccau
Distance to Next Destination: 18 km
Weaving with Wood – Island Traditions Store  
Participate in an interactive workshop and learn how to create baskets using the traditional ash-splint process.
17 Sunnyside Rd, Richmond
(902) 854-3063
Distance to Next Destination: 23 km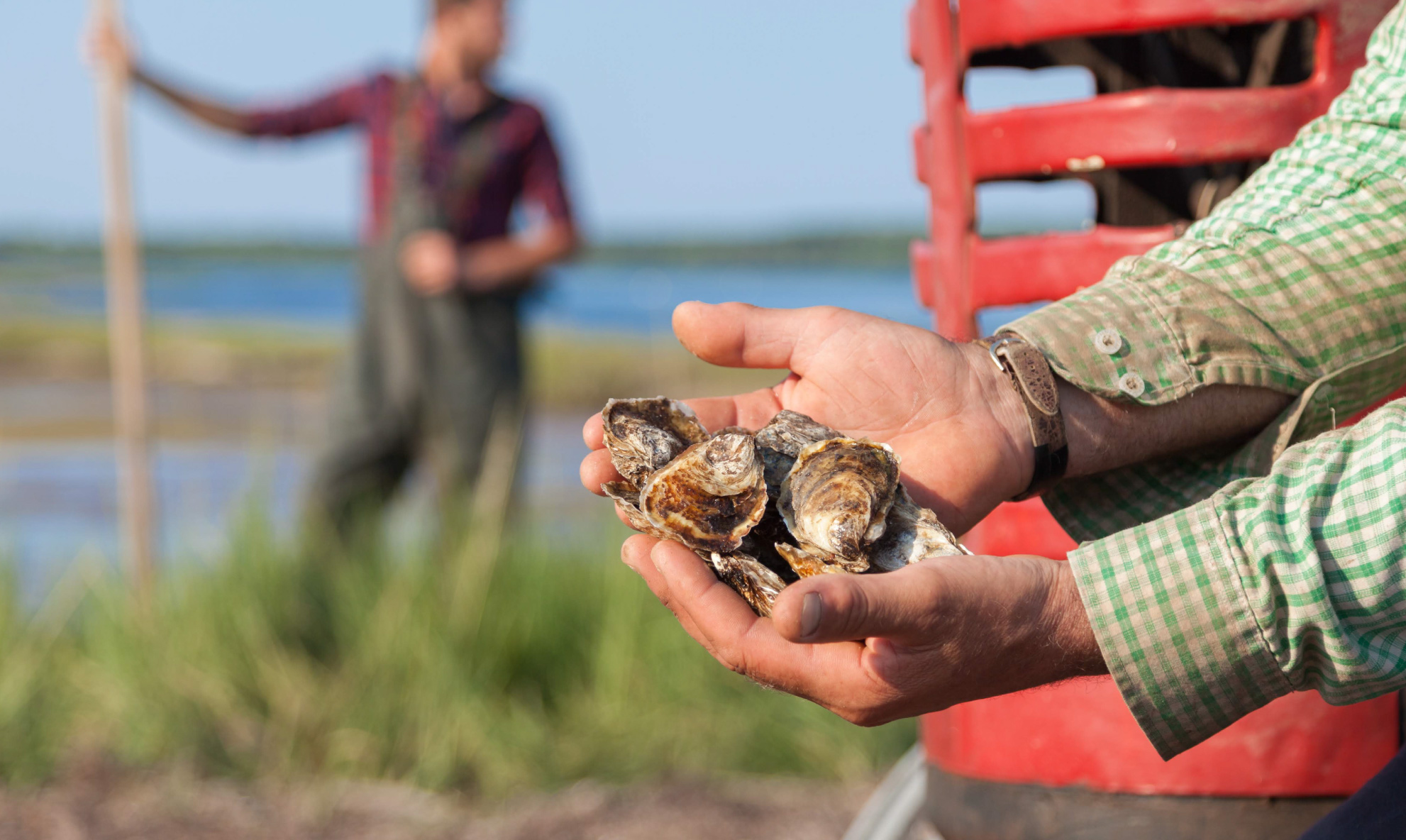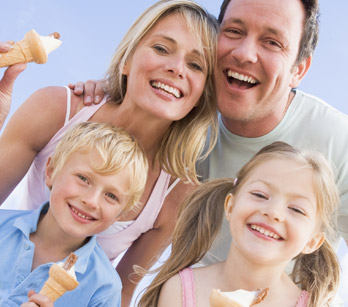 Evening
Holman's Ice Cream Parlour
Finish your day by treating yourself at one of Summerside's most-prized heritage properties. Located in the 160-year-old Homestead, the Holman Ice Cream Parlour offers sweet treats in a setting bursting with local history.
286 Fitzroy Street, Summerside
(902) 439-4387
Distance to Next Destination: 23 km
Miminegash Harbour
View today's catch as it comes onshore.

Harbour Rd, Miminegash off Route 14
Howard's Cove Harbour
Visit this coastal harbour for a great view of red coastal cliffs

Wharf Rd., Cape Wolfe off Route 14
West Point Lighthouse
Photograph this PEI icon and explore seasonal attractions such as a craft shop, restaurant, and museum.
364 Cedar Dunes Park Rd, West Point
(902) 859-3605
St. Patricks' Church
Enjoy the beauty of this historic Roman Catholic Church of English Gothic style. 
4284 Route 12, Bayside
Leard's Pond
Have a picnic by the water's edge.

535 Buchannan Rd. – Route 140, Mount Royal
PEI Shellfish Museum
Learn the importance and value of the shellfish industry on P.E.I.
144 Bideford Road, Bideford, PE
(902) 831-3225
Linkletter Park
Stretch your legs and enjoy the gorgeous views of this Provincial Park.
437 Linkletter Rd. – Rte 11, Linkletter
(902) 888-8366