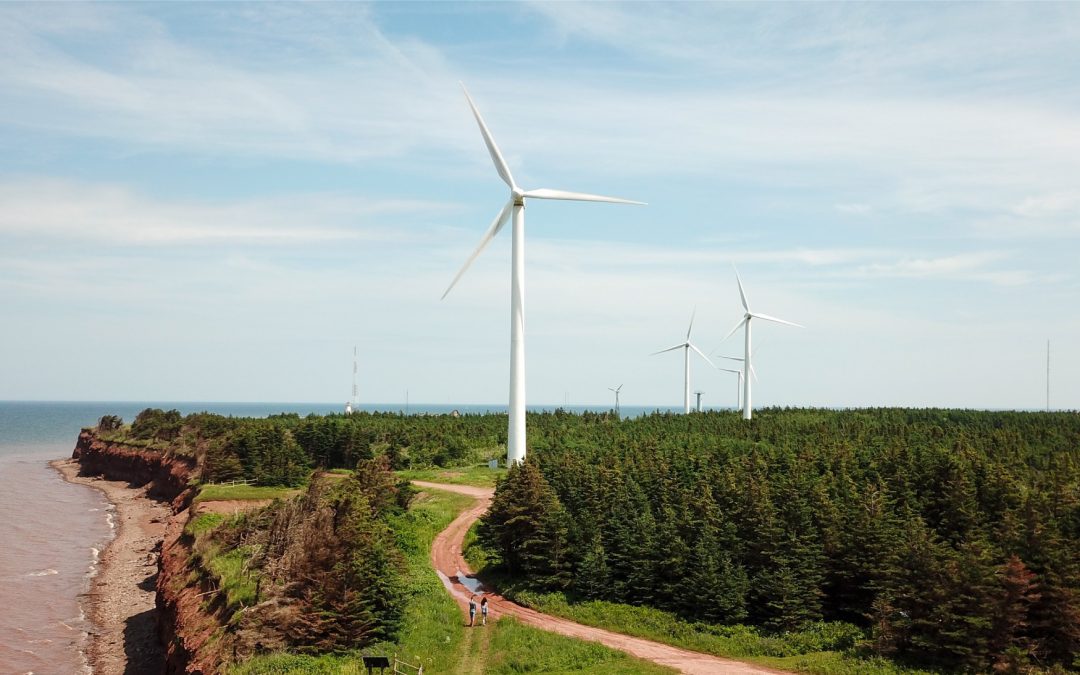 Our "Discover Our History" itinerary was designed to ensure you make the most of your day in the North Cape Coastal Region with some of the best museums and attractions around to ensure you experience true PEI history.  Pick a few favourites and take your time to explore each one or pack up for the day and enjoy every stop on the list. It's all in your hands!
Morning
Bishop Machine Shop Museum
Take a step back in time and immerse yourself in Island history as you explore this old-fashioned machine shop with its impressive array of lathes and machine tools.
101 Water Street, Summerside
(902) 436-2947
culturesummerside.com/bishops-machine-shop-museum/
Distance to Next Destination: 0.2 km
Eptek Art & Culture Centre
Discover a diverse collection of locally crafted exhibits and programs dedicated to history, science and the fine arts. The on-site boutique is stocked with a selection of Island-made crafts and artwork for visitors to take home.
130 Heather Moyse Dr., Summerside
(902) 888-8373
peimuseum.com/index.php3?number=1043036&lang=E
Distance to Next Destination: 11 km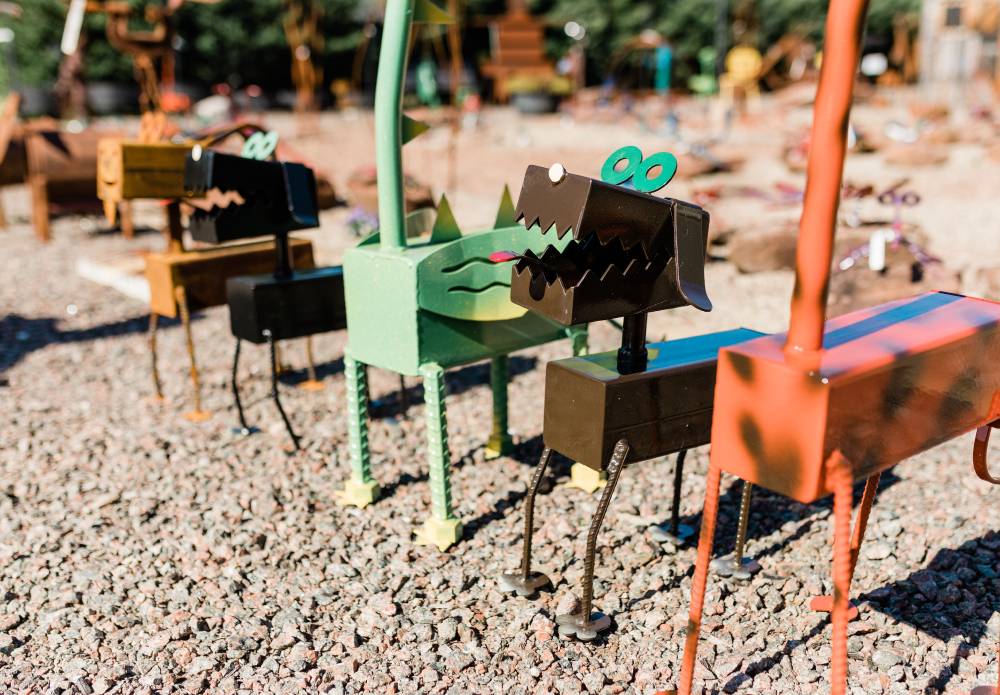 Afternoon
Acadian Museum of PEI  
Follow the fascinating odyssey of Island Acadians from 1720 to the present and discover treasures related to the Acadians' 300- year presence on Prince Edward Island.
23 Main Drive East, Miscouche
(902) 432-2880
Distance to Next Destination: 32 km
Green Park Shipbuilding Museum & Yeo House  
Explore the 1865 Victorian home of James Yeo, a famous shipbuilder once considered the wealthiest man in the colony. The museum features interpretive exhibits and artifacts that tell the story of PEI's shipbuilding past.
360 Green Park Road, Port Hill
(902) 368-6600
peimuseum.com/index.php3?number=1044343&lang=E
Distance to Next Destination: 81 km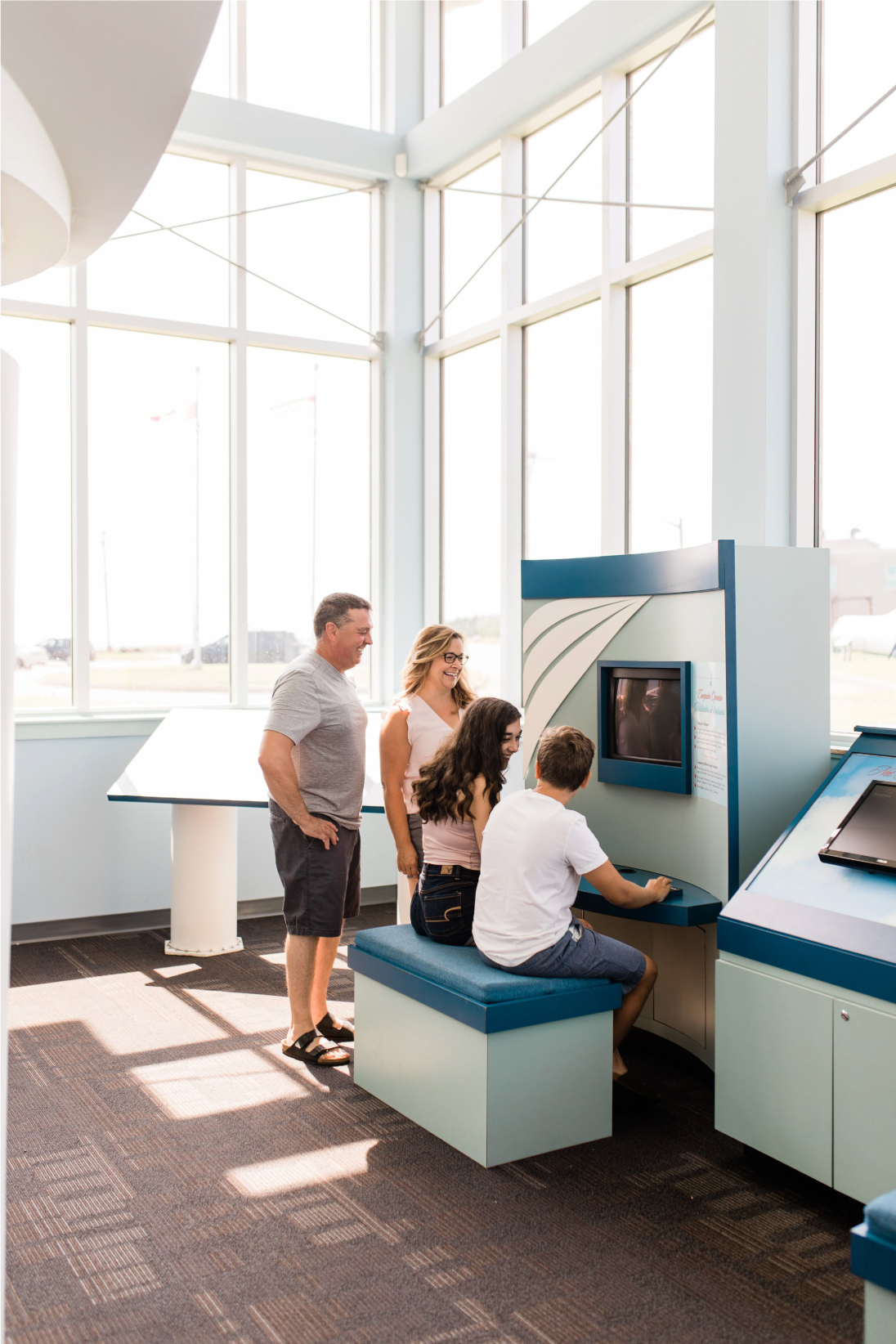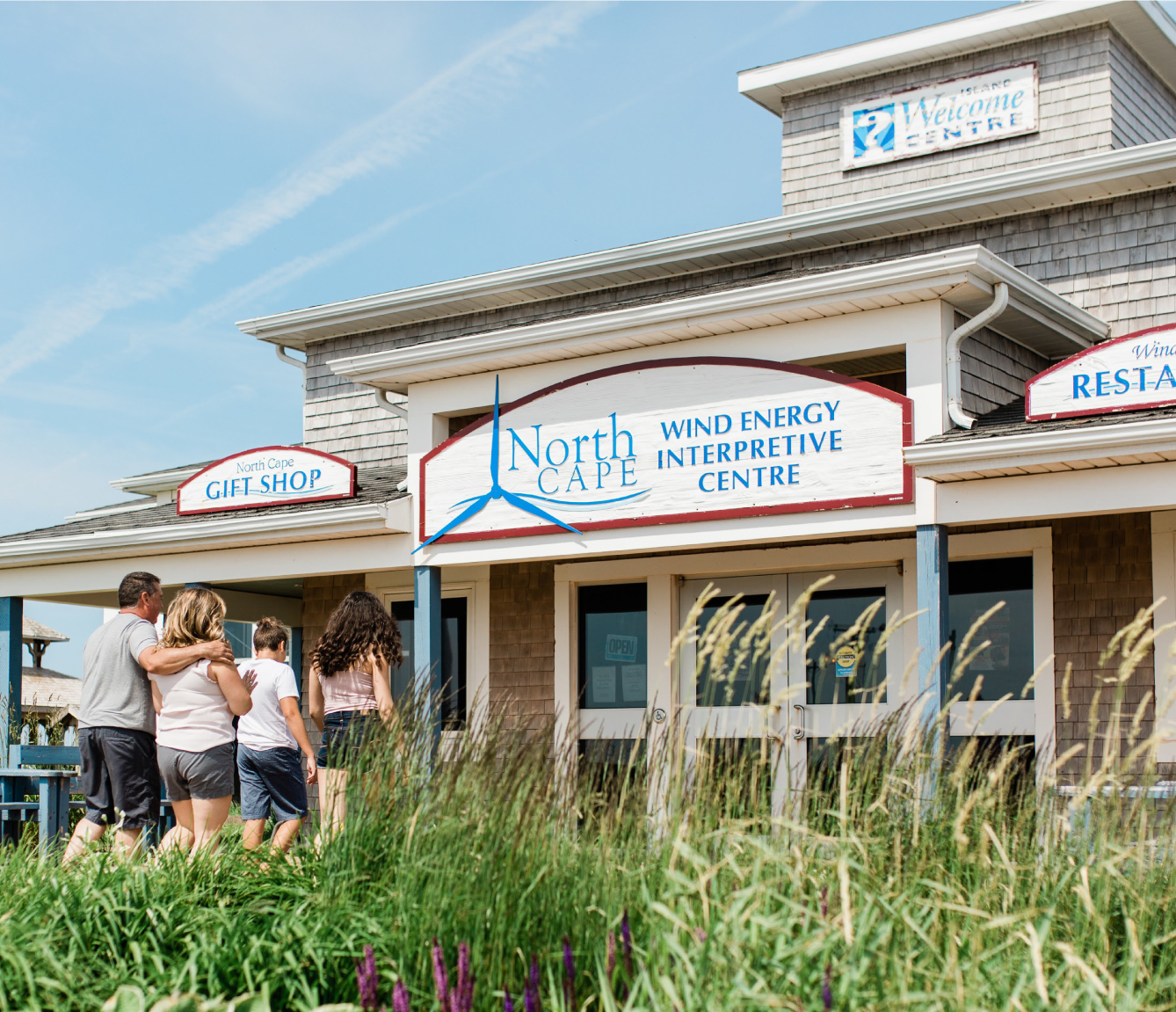 Evening
North Cape Complex + Wind Interpretive Centre
Get up close to impressive wind turbines and learn about wind energy at the North Cape Wind Energy Interpretive Centre. On some days, you might even see Irish Moss being harvest the traditional way – with horse-drawn rakes.
21817 Route 12, North Cape
(902) 882-2991
Island Traditions Store
Stop by this shop featuring over one hundred Island artisans and watch as hand-woven baskets are crafted everyday. 

17 Sunnyside Rd., Richmond

(902) 854-3063
Bideford Parsonage Museum
Explore the parsonage where Lucy Maud Montgomery boarded while teaching at Bideford School in 1894.
784 Bideford Rd – Route 166, Ellerslie
(902) 831-3133
Geoff's Bridge
See oyster fisherman tonguing for oysters in one of our pristine bays as you drive along.
Geoff's Bridge, Cascumpec